About Joe
As a former owner and operator of a landmark restaurant in East Hartford (Marco Polo), my years of associations with other business owners, as well as professionals, has enabled me to develop a large referral network of qualified buyers and sellers.
Background
Over 25 years of owning & operating restaurants and since 1999 helping business owners and future business owners as a business broker & restaurant consultant specializing in the restaurant and restaurant real estate sector. Licensed real estate broker in Connecticut, Massachusetts & New Jersey.
Your Benefits
Your biggest benefit of listing with us is that you don't have to "hold paper" if you don't want to, no more fear about "taking back" your business if the new operator fails. We have an association with arguably the best business and commercial loan brokerage firm in New England that specializes in restaurant loans from $100,000 to $2million but also can process loans in the 8 and 9 million dollar range.. And we go beyond the sale process with our buyers in providing consulting services ranging from concept development, menu and restaurant design, advertising and staff training to POS sales and restaurant equipment sales.
Specialization
Business Brokerage, Real Estate Sales & Leasing, Financing, and Site Locators for the Restaurant Industry.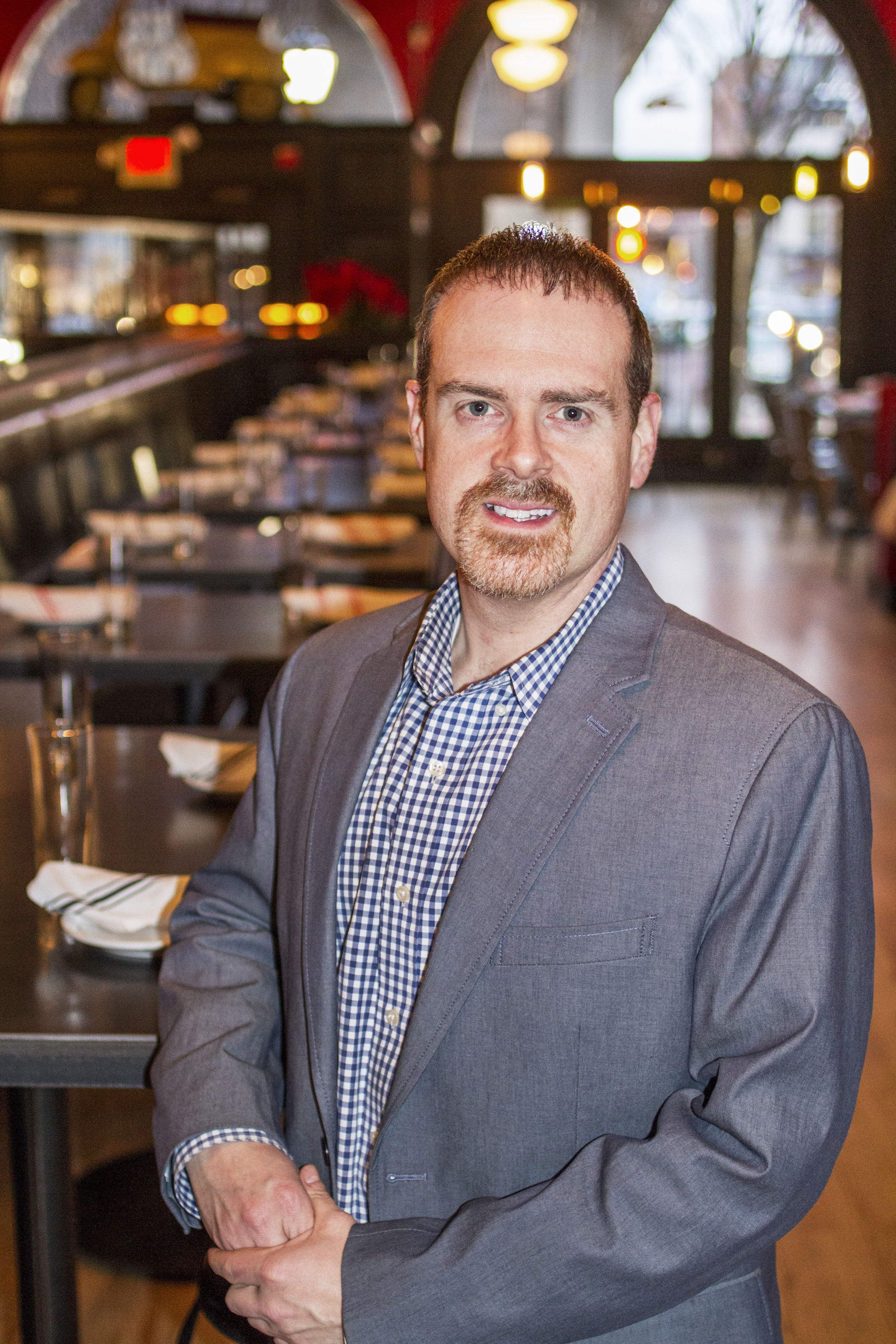 Matt Bailey
With over 20 years of franchise operations, restaurant, & retail management, focused on growing brands, Matt understands best practices for establishing systems to run profitable operations. As founder and managing partner at Fork Hospitality, the owner of three full-service restaurants, a catering company, and an e-commerce brand based in Connecticut Matt has worked and created brands for many years. Prior to this Matt served as Director of Operations forPlan B Burger Bar where he directly managed a chain of 10 restaurants with total sales in excess of $28MM. Just before that Matt spent 7 years at Edible Arrangements leading the franchise brand's expansion from less than 100 to over 1,000 operating locations across the US and internationally.
Founder - Fork Hospitality - New Haven, CT
Vice President of Franchise Operations - Kono Pizza - Manalapan, NJ
Director of Operations - Plan B Burger Bar - Hartford, CT
Vice President of Franchise Operations - Edible Arrangements - Wallingford, CT
Franchise Field Consultant - Dairy Queen - Minneapolis, MN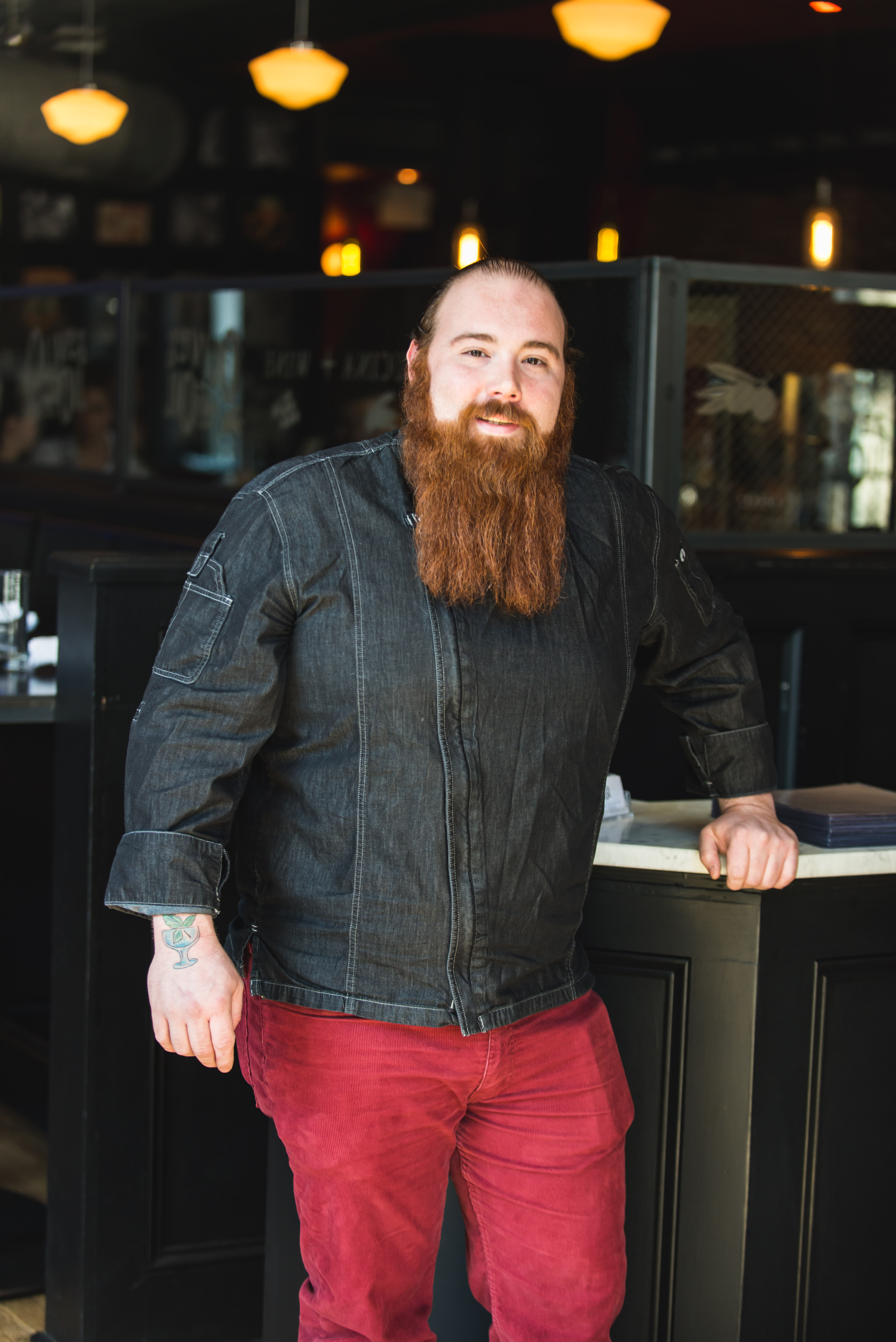 John Brennan
With over 15 years of professional kitchen management experience, John has led kitchens with up to $4MM in food sales, directing a team of over 30 BOH employees. John's passion for food, flavors, and combining a strong beverage program into his culinary efforts pays off with increased sales and enhanced profitability for the restaurants he's run. John's been a featured on-air contributor to NPR's Chef Plum radio show, a contestant on Food Network's Chopped, and frequently on WTNH's CT Style "In The Kitchen" segments, among others!
Chef/Owner - Fork Hospitality - New Haven, CT
Head Chef - Nix's Seafood - Hartford, CT
Head Chef - Plan B Burger Bar - Milford, CT