Sell Your Business
Taking advantage of current market conditions is a seller advantage at this time. Business Brokers offer a variety of services to help sellers realize the highest price for their business.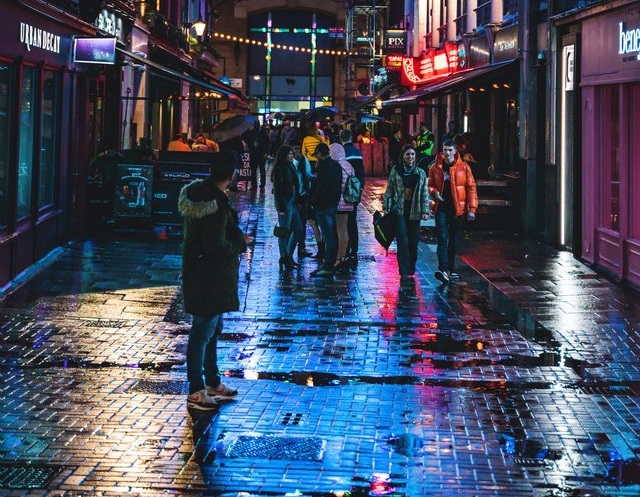 With the retirement of the baby boomer generation, it is predicted that hundreds of thousands of businesses will be up for sale in the next ten years. Understanding the market and the industry you're in is vital to selling your business. Your business may be thriving and poised for even more substantial growth or you may be in trouble financially, fighting for business survival. Since 1999, ABC4 Restaurants Business Brokers have worked with a vast range of business types and owners selling their business for a variety of reasons. We work as a team with our sellers to determine the appropriate listing price through our comprehensive business valuation market price analysis.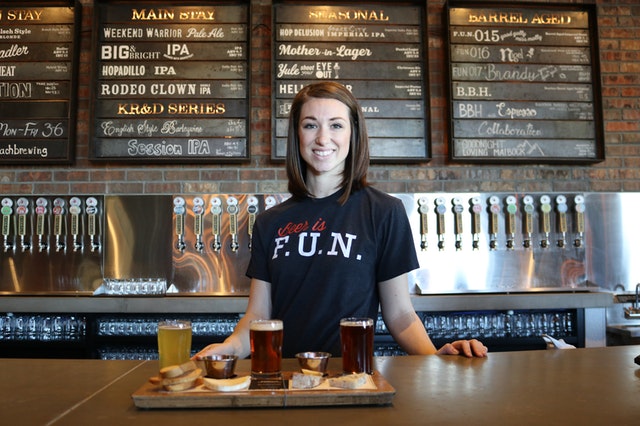 The sale of your business is far more complex than the sale of your home. In fact, in business transactions, organizing and preparing your business for sale is actually referred to as "positioning" your business. As skilled business brokers, we can advise on some simple and then more advanced routes to properly position your business for sale, depending on your business type. There is a lot to take into consideration; however, we can break it down into bite-sized chunks that will allow you to swiftly move through the preparation phase, or shall we say, the positioning process. We take what might be organized chaos and convert it into a coherent plan of next steps to maximize the value of your business.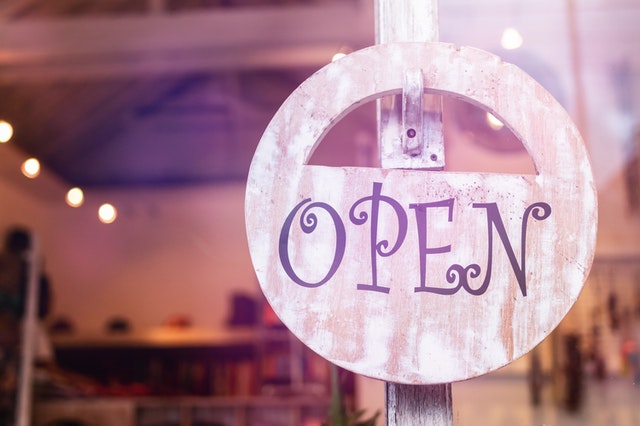 It's important to understand that buyers are often on the hunt for a variety of reasons. While one buyer might be attracted to your intellectual property, another buyer might be attracted to the location of the business. Yet another buyer may see your business as a great strategic purchase to fit in with their existing business. Buyer's needs are often as unique as the individual businesses they are contemplating purchasing. In addition to buyers that are here in the United States, we also have immigration visa buyers from all over the world. Creating value for a buyer is something a business broker can help you do.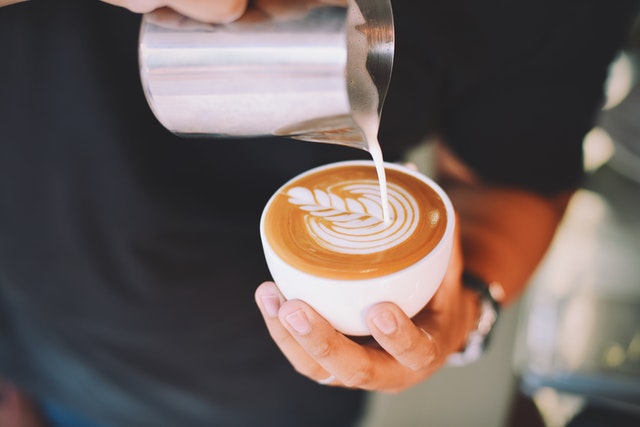 Preparing your business for sale is also part of the client experience when you work with a ABC4Restaurants Business Broker professional. Let us introduce you to some simple steps to make your business more valuable to buyers. This process will provide you with the best opportunity to capture the highest possible sales price for your business.